Welcome to Emily's virtual rocket!
This is a news blog which specifically lets you know what is going on in the transgender world.
Also, if you wish, please donate to the "Donate" button on the right side.
Questions? Comments? Compliments? Complaints?
E-mail me at thoreaugreen@gmail.com
If you like this blog, tell your friends about emilysvirtualrocket.blogspot.com!
20 April 2020
Cassidy Alexander
FHN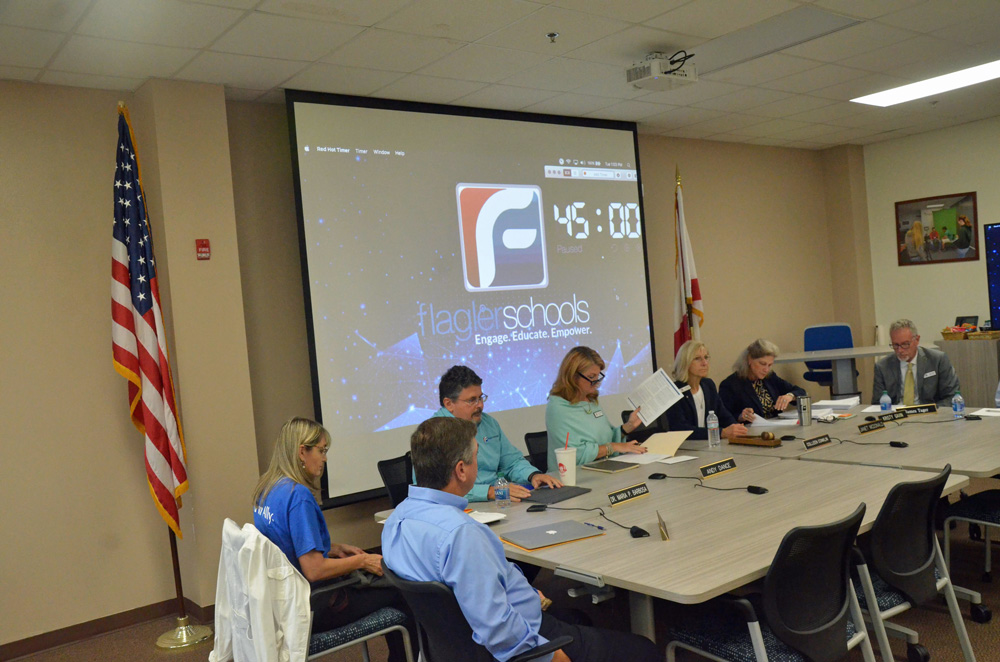 Flagler School Board
Bunnell, FL
22 January 2020
Aaron London
FHN
Matanzas Bay, FL
ezs note: I'm glad that Mr. Berstrand transferred from Matanzas High School to Flagler Palm Coast High School - kind of. Short term, it solved the problem, but long term it does nothing to stanch the wound that is Matanzas. If you are a student, parent, or concerned citizen, don't be silent - speak up and speak out.
09 November 2017
RJ Wolcott
Lansing State Journal
Williamston, MI
Credit: http://michiganbackroads.com/Winders/WinderPics/SunTh1.JPG
01 November 2017
Lindsay Gibbs
ThinkProgress
Credit: https://pulse-static-files.s3.amazonaws.com/worldrugby/photo/2016/06/03/b3a802e3-42d4-4edf-baca-d61b60785d25/twickenham2.jpg
15 September 2017
Gabriel Owens
Decaturish
A member of Parents' Coalition speaks forth
Credit: https://c1.staticflickr.com/7/6081/6062558813_7ceefa0f19_b.jpg
25 July 2017
Paul McLeary
Foreign Policy
Credit: http://www.truthdig.com/images/made/images/cartoonuploads/and0717j_1_590_444.jpg
27 January 2016
Anthony Bellano
Moorestown Patch
Credit: https://s-media-cache-ak0.pinimg.com/236x/25/81/10/258110b858c146cd8cf0b797e21b4b09.jpg
29 November 2015
Press
Rapid City Journal
Credit: http://www.supertightstuff.com/wp-content/uploads/2009/03/rapid-city-south-dakota.jpg