"Oh, Emily, you're so random!"
Welcome to Emily's virtual rocket!
Just another "hate-filled, homosexualist, extremist" blog! (Thanx to GSFLA)
This is a news blog which specifically lets you know what is going on in the transgender world.
Also, if you wish, please donate to the "Donate" button on the right side.
Questions? Comments? Compliments? Complaints?
E-mail me at thoreaugreen@gmail.com
15 July 2017
Annie Nova
Money
Credit: https://s3.amazonaws.com/lowres.cartoonstock.com/health-beauty-doctor-hypodermic_needle-patient-syringes-nurses-jkon587_low.jpg
16 June 2017
Emma Brown
Chicago Tribune
Credit: http://shoebat.com/wp-content/uploads/2015/09/20150725_USD000_0-vi.jpg
24 February 2017
Jenna Lemoncelli
Hollywood Life
Credit: http://www.steveaoki.com/site/wp-content/uploads/2016/01/trump-burns-lead.jpg
22 February 2017
Osita Nwanevu
Slate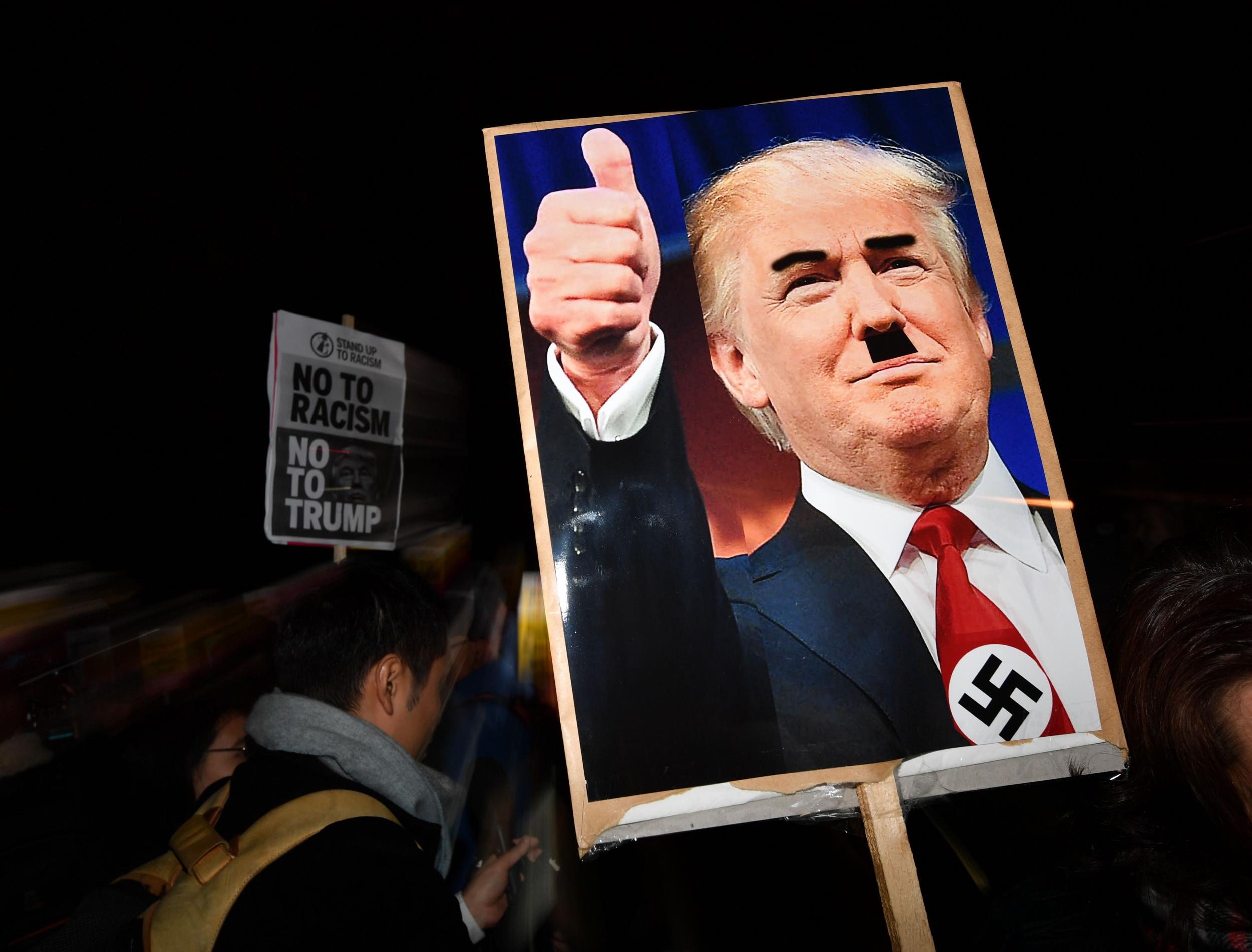 Credit: https://static.independent.co.uk/s3fs-public/thumbnails/image/2017/02/08/10/trump-getty.jpg
27 January 2017
Mark Joseph Stern
Slate
Credit: https://pics.onsizzle.com/donald-trump-is-cranky-he-needs-a-diaper-change-mail-3228013.png
please press: http://www.slate.com
ezs note: According to election results, 14% of gay, lesbian, bisexual, and trans voted for Trump. Way to have your rights savaged. Yay.
Posted by

Emily Shorette
at 6:02 PM

07 March 2016
Jeff Woods
Nashville Scene
Credit: https://howthehelldidienduphere.files.wordpress.com/2015/09/cruz-davis-huckabee-hate-john-cole-the-scranton-times-tribune.jpg
Posted by

Emily Shorette
at 7:34 PM

16 September 2015
Press
LA Independent
Credit: http://7935e27af799c8845c16-dcb3f2faa29f4c6de2f163fc58d901a6.r62.cf5.rackcdn.com/wp-content/uploads/2015/03/Barack-Obama-1.jpg
22 August 2015
Jason Desrochers
We Up It
Credit: https://tribwttv.files.wordpress.com/2015/08/s051915991-300.jpg?w=770&h=505
01 August 2015
Bob Egelko
San Francisco Chronicle
Credit: https://lgbthealthwellness.files.wordpress.com/2014/07/transgender-rights.png?w=474&h=270
ezs note: Californians: at the very least, I urge you to do the following. 1) urge your neighbors to vote NO to the crappy group "Privacy For All". 2) E-mail your California friends to vote the same way. 3) If you haven't done so, register. 4) VOTE!!!
29 January 2012
Posted by

Emily Shorette
at 10:35 AM