Welcome to Emily's virtual rocket!
This is a news blog which specifically lets you know what is going on in the transgender world.
Also, if you wish, please donate to the "Donate" button on the right side.
Questions? Comments? Compliments? Complaints?
E-mail me at thoreaugreen@gmail.com
If you like this blog, tell your friends about emilysvirtualrocket.blogspot.com!
30 August 2017
Aaron Blake
The Washington Post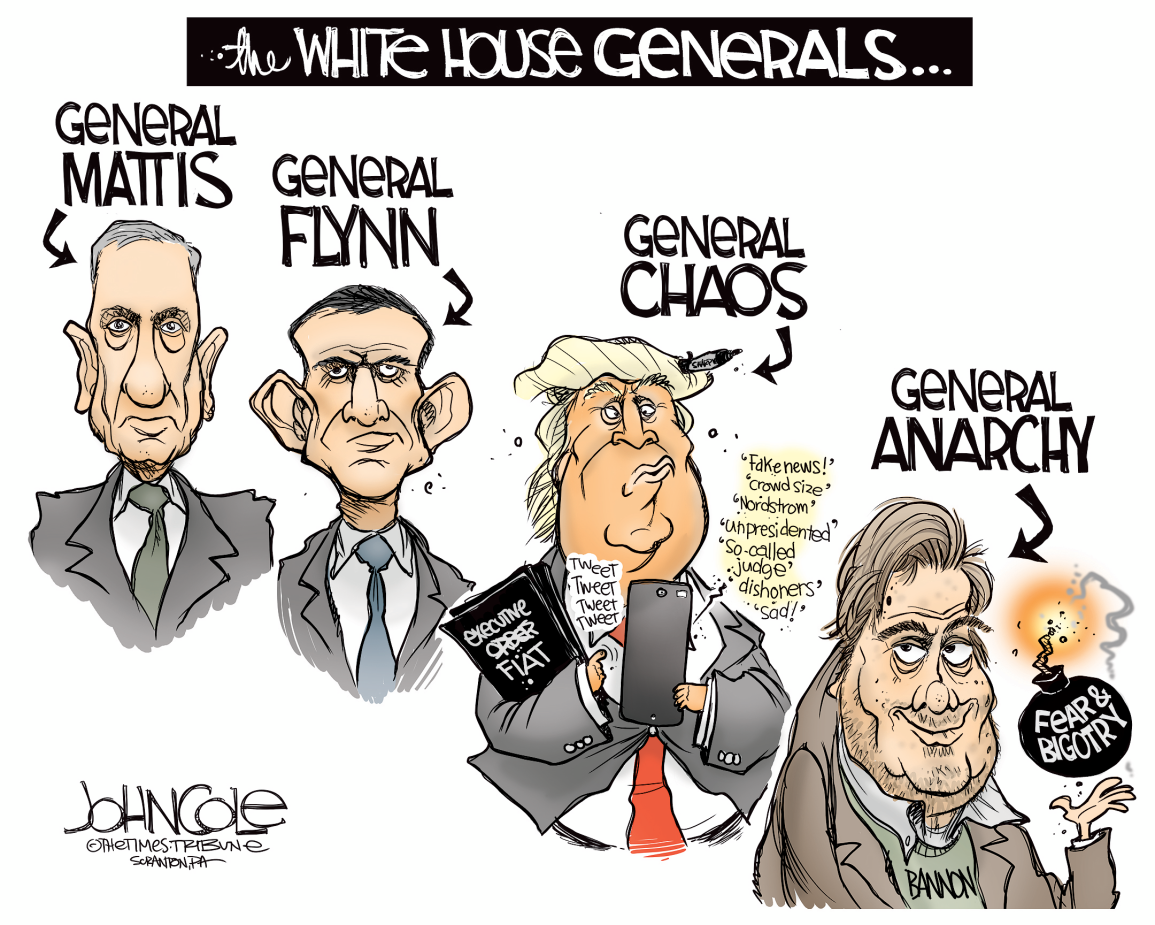 Credit: https://image.cagle.com/191501/1155/191501.png
09 August 2017
Laura Jarrett
CNN
Fort Benning unit
Credit: http://ameriforce.net/wp-content/uploads/2017/02/Fort_Benning_Infantry_c0-24-640-397_s885x516.jpg
18 February 2017
Erin Rook
LGBTQ Nation
Credit: https://i1.wp.com/www.nakedpastor.com/wp-content/uploads/2016/06/mormon-bully.jpg
Posted by

Emily Shorette
at 4:36 PM

Labels: church, directive, Erin Rook, federal, fight, LGBTQ Nation, Mormon, rights, Salt Lake City, transgender, Utah
22 August 2016
Deanna Pan
The Post and Courier
Credit: http://baristanet.com/wp-content/uploads/2016/04/gender-neutral-500x281.jpg
01 June 2016
Press
KMBC
Credit: http://www.11points.com/images/protestspelling/foxnews.jpg

ezs note: If you just skimmed over the pic, take a closer look, please. It's such a gem!
Posted by

Emily Shorette
at 5:45 PM

30 May 2016
Jon Baker
Times-Reporter
Credit: https://s3.amazonaws.com/lowres.cartoonstock.com/death-eternity-waits-please_wait-angels-pearly_gates-rnin872_low.jpg
13 May 2016
Sarah Chaffin
KATV
Credit: https://malenadugroup.files.wordpress.com/2015/03/very-funny-humor-cartoon-jokes-on-ignorance.jpg
Posted by

Emily Shorette
at 7:29 PM

Labels: Arkansas, Barack Obama, directive, disregard, governor, KATV, Little Rock, recommends, Sarah Chaffin, schools, transgender
Richard Perez-Pena and Jack Healy
The New York Times
Credit: http://www.m-surgery.com/images/bind%20justice.gif
14 June 2011
Posted by

Emily Shorette
at 5:35 PM