Welcome to Emily's virtual rocket!
This is a news blog which specifically lets you know what is going on in the transgender world.
Also, if you wish, please donate to the "Donate" button on the right side.
Questions? Comments? Compliments? Complaints?
E-mail me at thoreaugreen@gmail.com
If you like this blog, tell your friends about emilysvirtualrocket.blogspot.com!
11 January 2019
Ricardo Lewis
KSFY (ABC) News
Sioux Falls, SD
Credit: https://upload.wikimedia.org/wikipedia/commons/2/21/1bronze_michelangelo_moses_reproduction_sioux_falls.jpg
Posted by

Emily Shorette
at 5:19 PM

26 January 2017
Adel Toay
KDLT News
Credit: http://media.graytvinc.com/images/690*477/Joshua+LeClaire+Perp+Walk.jpg
13 January 2017
Ryan Thoreson
Human Rights Watch
Credit: http://nonbinary.org/w/images/thumb/c/ca/2spiritflag.jpg/300px-2spiritflag.jpg
10 January 2017
Press
The Daily Republic
Credit: http://cdn.skim.gs/images/c_fill,dpr_1.0,h_391,w_695/nyqoceptu4nkv4dinm1o/making-a-murderer-details-we-want-in-season-2
ezs note: It's always terribly tragic when a transgender person is assaulted or murdered, but at least in this case the alleged murder is in jail. Rest in peace, Jamie Lee.
Posted by

Emily Shorette
at 4:11 PM

20 September 2016
Joe Sneve
Argus Leader
Credit: http://www.thelistcafe.com/wp-content/uploads/stupid-police.jpg
23 February 2016
Dana Ferguson /
dferguson@argusleader.com
Argus Leader
Credit: http://www.gannett-cdn.com/-mm-/8b7db7fc7360d4b2494acfbc76312b0e76da8085/c=0-58-640-420&r=x329&c=580x326/local/-/media/2015/01/26/SiouxFalls/SiouxFalls/635578881554793319-daugaard.jpeg
17 February 2016
Press
KOTA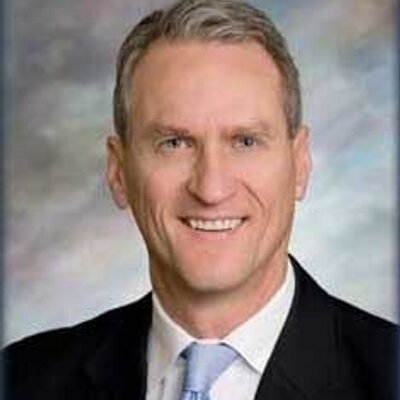 Gov. Dennis Daugaard (South Dakota)
Credit: https://pbs.twimg.com/profile_images/1257658926/image_400x400.jpg
ezs note: South Dakotans - hey, Dennis Daugaard is a nice guy. However, he's receiving tons of e-mail asking him to pass this misguided bill. You can make a difference by sending a polite e-mail explaining how you, your family member, or your friend is going to jump through unnecessary hoops if this silly bill is passed, and he should veto this bill. Thanks.
13 February 2016
Kendra Heathscott
Argus Leader
South Dakota governor's mansion
Credit: http://sd.gov/governor/img/govmansion2.jpg
29 January 2016
Perry Groten /
pgroten@keloland.com
keloland.com
Credit: http://wac.450f.edgecastcdn.net/80450F/ksoo.com/files/2013/04/Lincoln-HS.jpg
ezs note: South Dakotans - follow the example of your brave people and call your legislators to vote NO on the following stupid bills: House Bills 1108, 1112, and 1107. Thanks.
18 December 2015
Elizabeth A. Skarkin
Argus Leader
Credit: https://media.licdn.com/mpr/mpr/shrinknp_200_200/p/1/005/0ae/15e/2ac771e.jpg