Welcome to Emily's virtual rocket!
This is a news blog which specifically lets you know what is going on in the transgender world.
Also, if you wish, please donate to the "Donate" button on the right side.
Questions? Comments? Compliments? Complaints?
E-mail me at thoreaugreen@gmail.com
If you like this blog, tell your friends about emilysvirtualrocket.blogspot.com!
20 July 2019
Rosemary Sobol
Chicago Tribune
Lakeview, Illinois (part of Chicago)
19 July 2018
Brent Budowsky
The Hill
George Will
Credit: https://upload.wikimedia.org/wikipedia/commons/2/2a/George_Will.jpg
ezs note: OK, I'm a liberal. Sometimes, a bleedin' heart type. I read a wide variety though, and among these is George Will. Mr. Will is showing forth his finest hour when he rips into Trump. Kudos to you, George.
09 March 2017
Ann E. Marinow
The Washington Post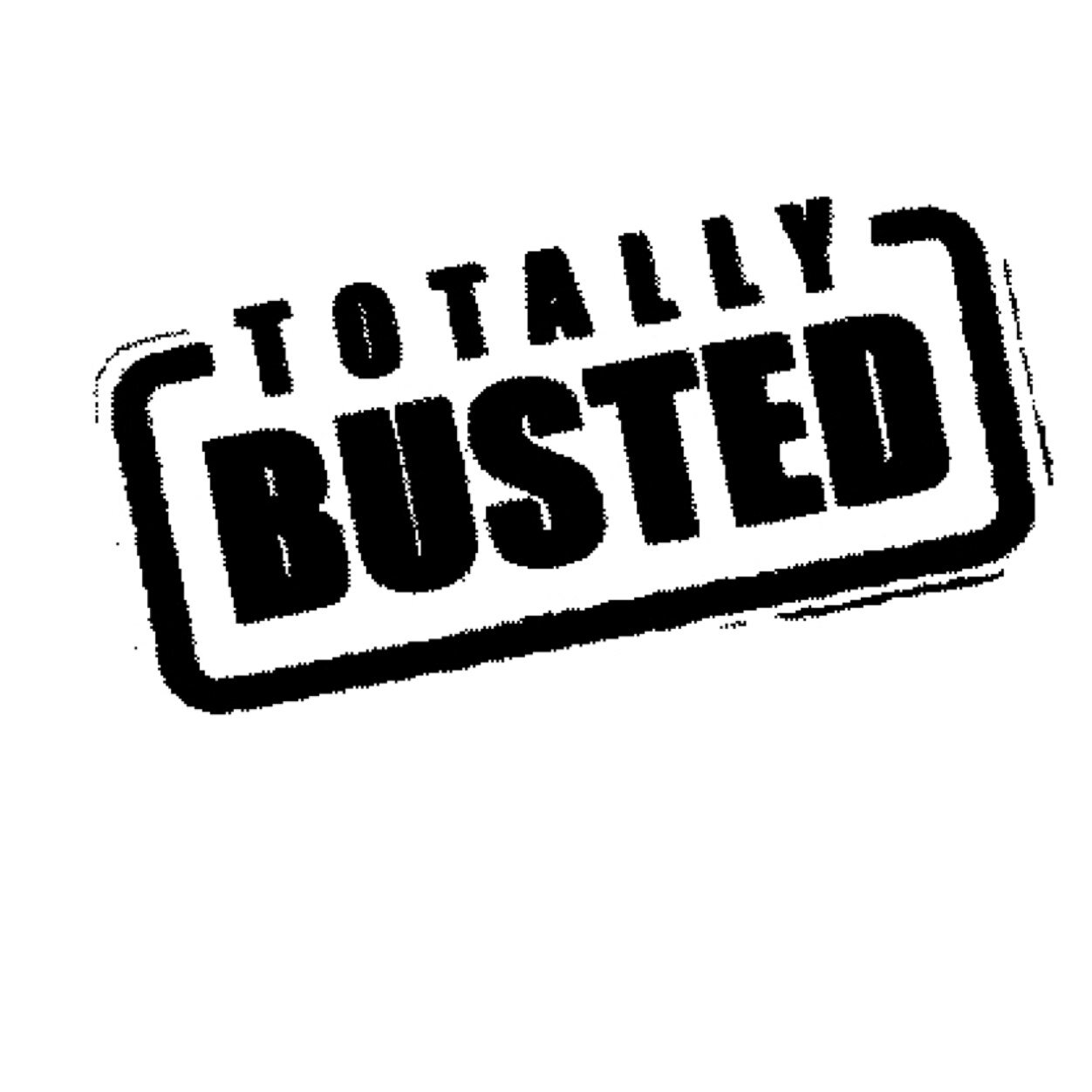 Credit: https://pbs.twimg.com/profile_images/462900556835475456/MAodO-L1.jpeg
18 April 2011
Posted by

Emily Shorette
at 1:52 PM
No comments: