"Oh, Emily, you're so random!"
Welcome to Emily's virtual rocket!
Just another "hate-filled, homosexualist, extremist" blog! (Thanx to GSFLA)
This is a news blog which specifically lets you know what is going on in the transgender world.
Also, if you wish, please donate to the "Donate" button on the right side.
Questions? Comments? Compliments? Complaints?
E-mail me at thoreaugreen@gmail.com
31 May 2017
Mike Snyder
Credit:
http://llnw.harstatic.com/MediaDisplay/11/hr3645811-2.jpg?ts=2017-02-08T11:49:27.313
20 March 2017
Bronwyn Isaac
Bustle
Credit: http://www.toonsonline.net/wp-content/uploads/2015/08/17.jpg
Posted by

Emily Shorette
at 7:06 PM

27 January 2017
Press
CBS
Credit: https://s-media-cache-ak0.pinimg.com/564x/68/70/18/687018a2e8acad7692a7052b1e88f04c.jpg
ezs note: Maybe I'm being too harsh, Ms. Calgaro. I do believe that you love your child. But if your love is of a true kind, you must love your daughter, not a fantasy land.
Posted by

Emily Shorette
at 3:32 PM

02 June 2016
Nicole Pelletiere
ABC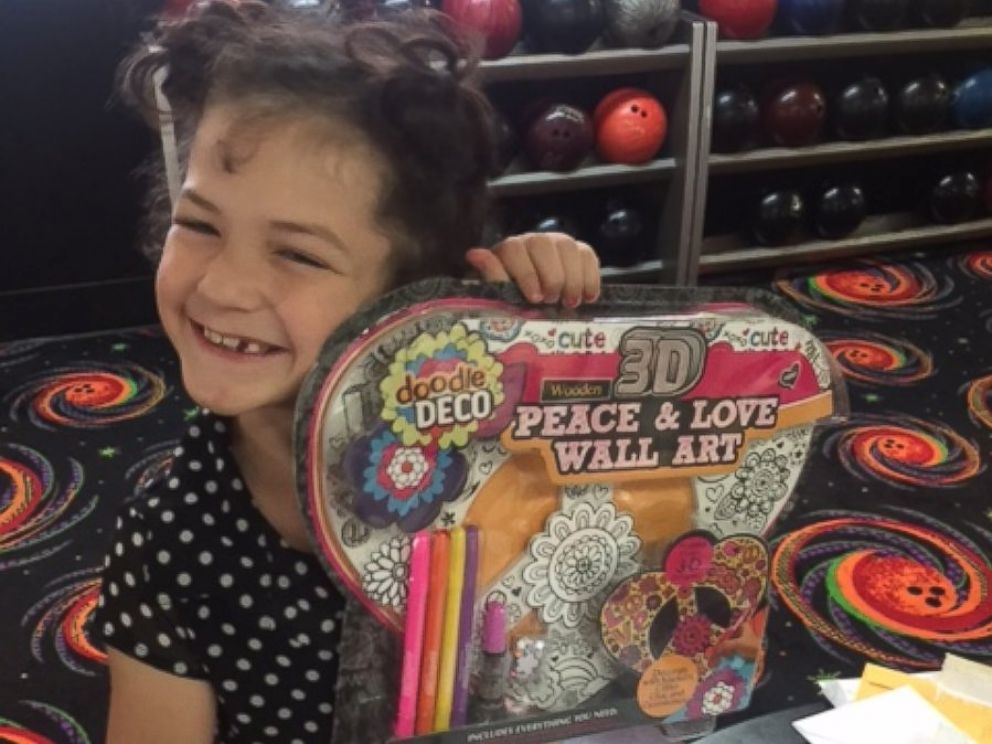 Credit: http://a.abcnews.go.com/images/Lifestyle/HT_Elizabeth_04_mm_160602_4x3_992.jpg
Posted by

Emily Shorette
at 5:03 PM

13 April 2016
Caley Ramsay
Global News
Credit: http://www.stantec.com/content/stantec/en/about-us/office-locations/canada-locations/saskatchewan-offices/saskatoon-saskatchewan-office/_jcr_content/promotionalImage.rpath.1200.0.medium.1443012349987.jpg
ezs note: Way to go, Anthony!
Posted by

Emily Shorette
at 5:35 PM

Labels: after, Alberta, boy, Caley Ramsay, criticism, Global News, guidelines, mom, raps, responds, Saskatchewan, Saskatoon, transgender, watch, young
29 January 2016
Cleis Abeni
Advocate
Ileana Ros-Lehtinen
Credit: http://assets.makers.com/maker/Ileana_Ros_Lehtinen_YAM_MAKERS3_0102-Ileana-Ros---Lehtinen_A.jpg
09 August 2015
Melissa Willets
babycenter
Credit: http://janetmock.com/wp-content/themes/Pai/timthumb.php?src=http://janetmock.com/wp-content/uploads/2011/11/jeanette-jazz-i-am-jazz-transgender.jpg&h=&w=590&zc=1
28 April 2015
Vic Ryckaert
IndyStar
Credit:
http://www.gannett-cdn.com/-mm-/66df1623c0753c4be0c526255f68b1c4b5a3e2a3/c=0-0-
2448-3264&r=537&c=0-0-534-712/local/-/media/2015/04/28/Indianapolis/B9317148571Z.1_20150428171957_000_G6DAKQ3P6.1-0.jpg
ezs note: Fortunately, a suspect has been apprehended. Rest in peace, Hannah.
22 June 2013
Mom hopes transgender child will help others 'be free'
Francine Kopun
http://www.thestar.com/
23 March 2011
(more in blue/above)
ezs note:
This is, of course, a very troubling case. (for example, the New York Daily
News' moronic reporting style) But suffice it to say sh
e has no
right to beat, abuse, and/or starve her children.
EVER.
Posted by

Emily Shorette
at 2:02 PM