Welcome to Emily's virtual rocket!
This is a news blog which specifically lets you know what is going on in the transgender world.
Also, if you wish, please donate to the "Donate" button on the right side.
Questions? Comments? Compliments? Complaints?
E-mail me at thoreaugreen@gmail.com
If you like this blog, tell your friends about emilysvirtualrocket.blogspot.com!
10 July 2020
Kathryn Krawczyk
The Week
ezs note: Not sayin' God is pissed with Trump... but...
12 August 2019
Press
National Coalition Against Censorship
Leander, TX (look for red dot)
ezs note: Especially if you live in the city of Leander, Texas (straddling the counties of Williamson and Travis) please make a quick note. Make it polite but firm. Here goes:
Troy Hill, Mayor
City of Leander
201 North Brushy Street
Leander, TX 78641
09 May 2019
AP
NBC News
Havana, Cuba
Posted by

Emily Shorette
at 8:30 PM
No comments:

22 August 2018
James Carmody
ABC (Australia)
University of Western Australia (Perth)
Credit: https://upload.wikimedia.org/wikipedia/commons/5/54/UWA_Arches.jpg
14 August 2018
Press
Grand Forks Herald
Achille, OK
Credit: http://images.housesforsalelists.com/Images/Houses/ok/achille/14074-state-road-78-achille-ok-74720.jpeg
ezs note: Although this was entered two days ago, the Washington Post article (picked up by the Grand Forks Herald) is much more complete.
12 December 2016
Michael Cooper
The New York Times
Credit: http://www.sfsymphony.org/SanFranciscoSymphony/media/Press-Releases/Orchestra/SF-Symphony-4x6.jpg?width=1800&height=1200&ext=.jpg
13 July 2016
Matt Norlander
CBS Sports
Credit: http://www.usnews.com/img/college-photo_19587.jpg
Posted by

Emily Shorette
at 5:57 PM
No comments:

16 April 2016
Press
Times of Malta
Credit: http://imgsrv.legends1027.com/image/wlgz/UserFiles/Image/Wiki%20Corner/cirque%20do%20soleil.jpg
05 April 2016
Jon Kamp /
jon.kamp@wsj.com
The Wall Street Journal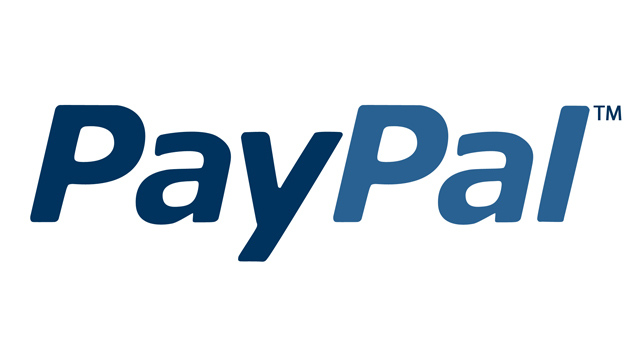 Credit: https://www.drupal.org/files/project-images/paypal_logo.jpg
ezs note: Lemme see... 50, 000 dollars (est.) times 400 people equals 20,000,000 dollars lost to North Carolina residents... but hey, at least you have your "principles"! Uh, good luck!
06 March 2015
Jessica Shepherd
mlive
Credit: http://upload.wikimedia.org/wikipedia/commons/5/5c/Planet_Fitness,_Revere,_Massachusetts.jpg
14 January 2012
Posted by

Emily Shorette
at 3:51 PM
No comments: