Welcome to Emily's virtual rocket!
This is a news blog which specifically lets you know what is going on in the transgender world.
Also, if you wish, please donate to the "Donate" button on the right side.
Questions? Comments? Compliments? Complaints?
E-mail me at thoreaugreen@gmail.com
If you like this blog, tell your friends about emilysvirtualrocket.blogspot.com!
24 October 2018
Jordain Carney
The Hill
Credit: http://themoderatevoice.com/wp-content/uploads/2017/04/cjones04102017-e1491617112593.jpg
27 May 2018
Mary Tyler March
The Hill
ZTE Tower, Shenzhen, China
Credit: https://upload.wikimedia.org/wikipedia/commons/e/ed/Ztetower.JPG
31 January 2018
Press
The Telegraph
Rep. Joe Kennedy (D-MA)
Credit: http://www.slate.com/content/dam/slate/blogs/weigel/2013/04/29/how_rep_joe_kennedy_iii_helped_jason_collins_decide_to_come_out/151244101.jpg.CROP.rectangle3-large.jpg
Posted by

Emily Shorette
at 4:49 PM
No comments:

15 January 2018
Holly K. Michels
Independent Record
Credit: https://www.brainscape.com/blog/wp-content/uploads/2015/07/fa76e076b17687729b_2wm6ba75a.jpg
ezs note: Montana residents - it may seem small, but your vote is just as important as any other - no more, no less. Please remember to vote, and if you haven't registered yet, please do so NOW.
Posted by

Emily Shorette
at 6:17 PM
No comments:

26 September 2017
Antonio Olivo
The Washington Post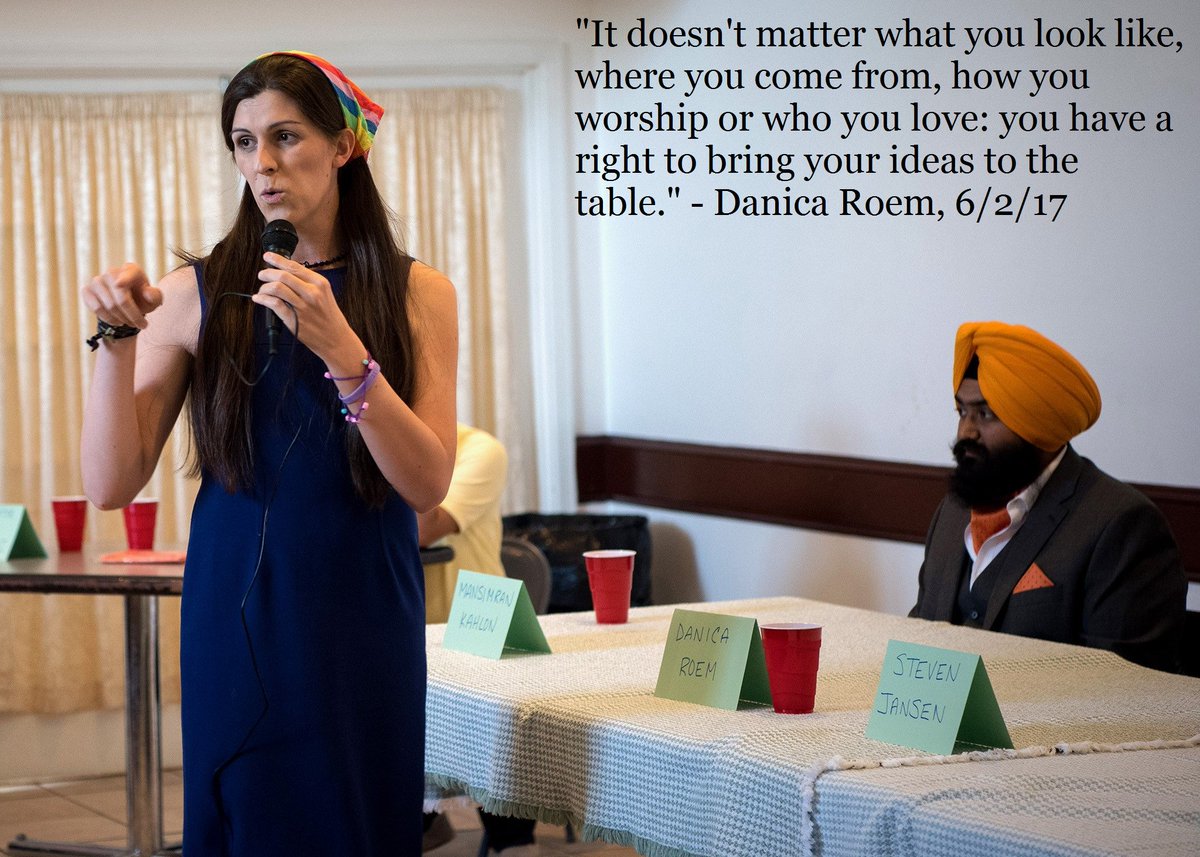 Credit: https://pbs.twimg.com/media/DBZKY6XXUAAb3vv.jpg
Posted by

Emily Shorette
at 4:21 PM
No comments:

04 February 2017
Alex Koma
akoma@insidenova.com
Inside Nova
Credit: https://upload.wikimedia.org/wikipedia/commons/c/cd/Manassas,_VA,_Jubilee_of_Peace_IMG_4353.JPG
Posted by

Emily Shorette
at 4:23 PM
No comments:

Labels: Alex Koma, Bob Marshall, challengers, delegate, Democratic, draw, hard-right, Inside Nova, Manassas, social, stances, three, Virginia
25 July 2016
Joey Garrison
Knoxville News Sentinel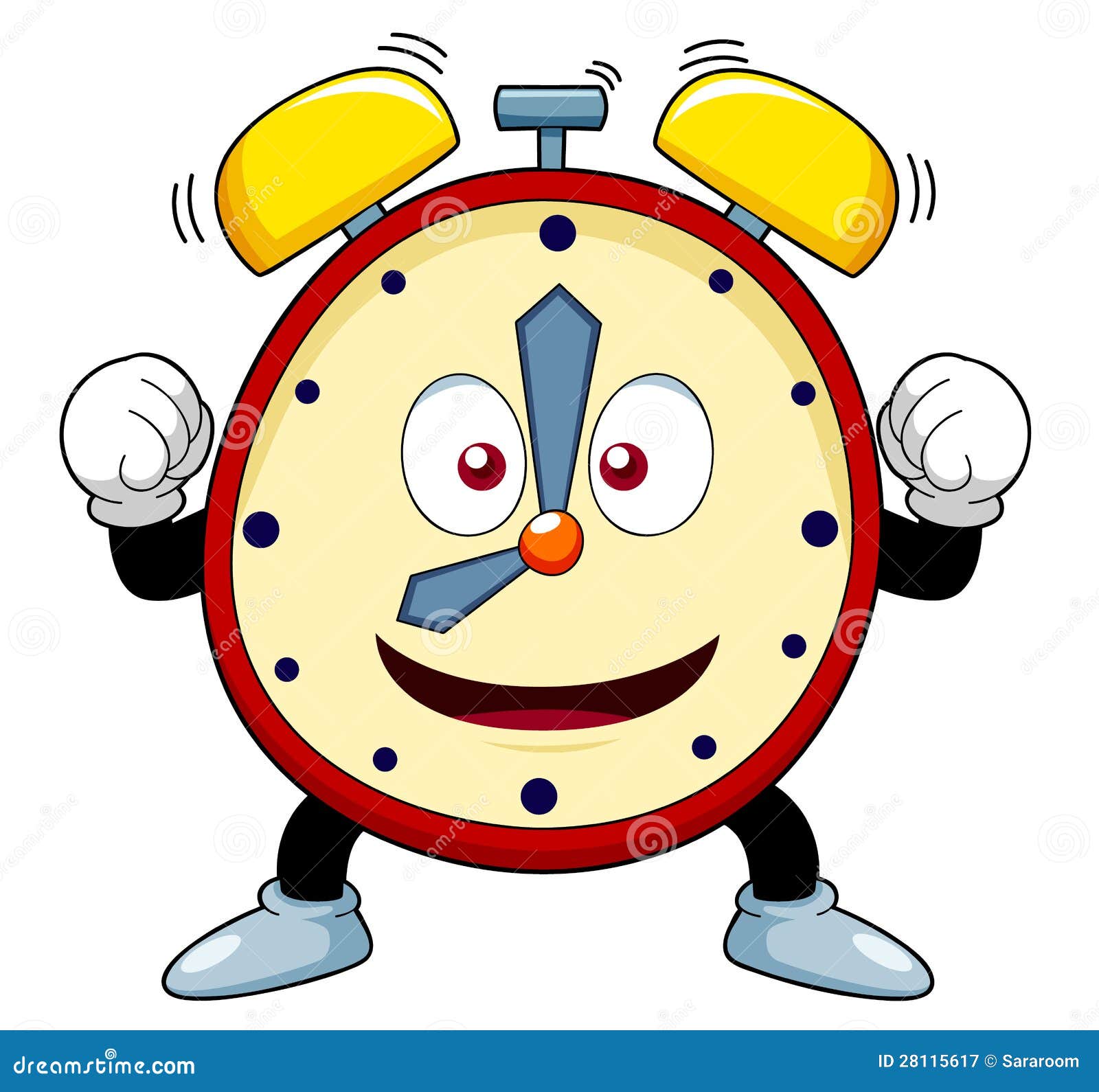 Credit: https://thumbs.dreamstime.com/z/cartoon-alarm-clock-28115617.jpg
12 March 2016
Kris Hayashi and Rick Zbur
San Jose Inside
Credit: https://upload.wikimedia.org/wikipedia/commons/thumb/7/75/San_Jose_California_Taqueria.jpg/300px-San_Jose_California_Taqueria.jpg
25 April 2015
Press
ctpost.com
Credit: http://cmsimg.tallahassee.com/apps/pbcsi.dll/bilde?Site=CD&Date=20130605&Category=FSVIEW0101&ArtNo=130605017&Ref=AR&MaxW=640&Border=0&Gender-neutral-bathrooms-promote-transgender-acceptance