Welcome to Emily's virtual rocket!
This is a news blog which specifically lets you know what is going on in the transgender world.
Also, if you wish, please donate to the "Donate" button on the right side.
Questions? Comments? Compliments? Complaints?
E-mail me at thoreaugreen@gmail.com
If you like this blog, tell your friends about emilysvirtualrocket.blogspot.com!
11 February 2019
Andy Koen
KOAA News
Colorado Springs, CO
Doolittle Hall (United States Air Force Academy)
Credit: https://upload.wikimedia.org/wikipedia/commons/7/7a/Air_Force_Academy_Doolittle_Hall_by_David_Shankbone.jpg
28 September 2017
Elizabeth Nolan Brown
Reason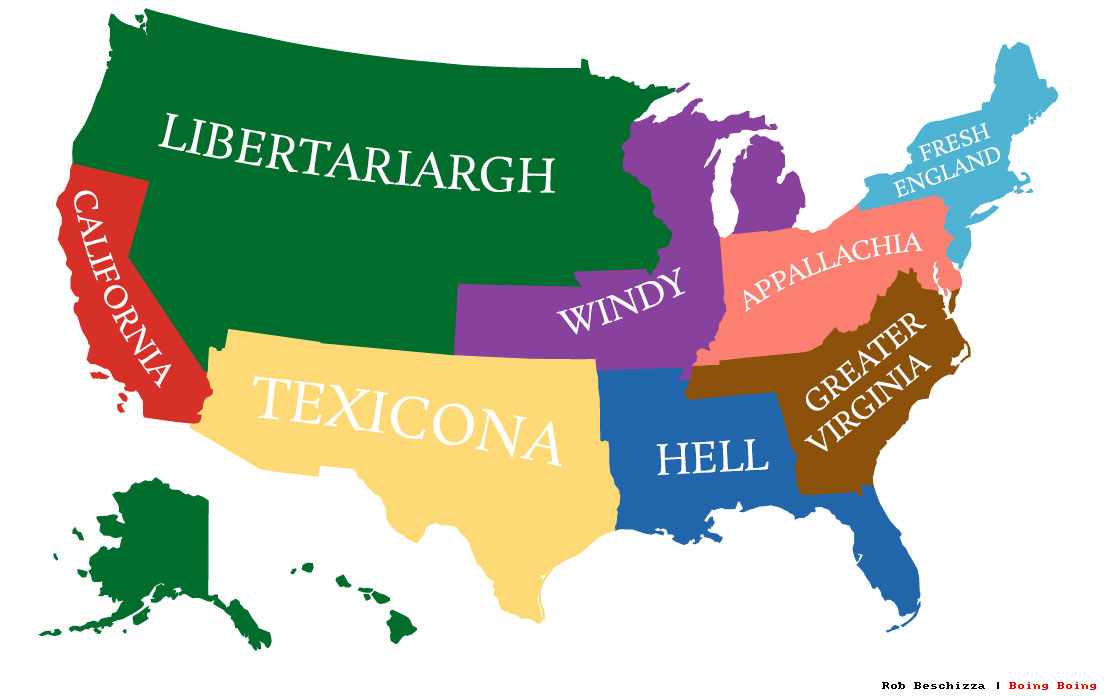 Credit: https://media.boingboing.net/wp-content/uploads/2017/03/america.jpg
02 June 2017
Gabrielle Claiborne
Atlanta Business Journal
Credit: http://www.helloparfait.com/wp-content/uploads/2017/04/plus-size-clothing-gommap-blog-plus-size-clothes-wholesale-plus-size-clothes-cheap.jpg
01 April 2016
Russell Blair
Hartford Courant
Credit: http://imgc-cn.artprintimages.com/images/P-473-488-90/60/6000/PFRQG00Z/posters/peter-steiner-orpheus-and-eurydice-in-connecticut-new-yorker-cartoon.jpg
22 October 2015
Cece Cox
The Dallas Morning News
Credit: https://upload.wikimedia.org/wikipedia/commons/8/86/Dallas_Texas_Skyline_bei_Nacht.jpg
ezs note: In Houston - and in cities and towns around the country - there are ballot measures around the country. Don't overlook them! In Houston, it is being referred to as the HERO measure. Please vote YES on this measure. And better yet, bring a friend!
08 October 2015
Carlos Santoscoy
On Top Magazine
Credit: https://kpbs.media.clients.ellingtoncms.com/img/news/tease/2015/01/09/brown.jpg
19 November 2012
*more here*
ezs note: Please, take another look at Rosita Hidalgo Hernandez and her alleged killer, Miguel Pavon. If you have
any
information that the prosecutor may be unaware of,
please
let him/her know as soon as possible. Thanks.
Posted by

Emily Shorette
at 5:20 PM
No comments:

Labels: bisexual, business, crime, Current Affairs, Florida, gay, lesbian, LGBT, media, Miami Beach, Miami-Miami-Dade County, politics, religion, South Florida, transgender, Weblogs, workplace